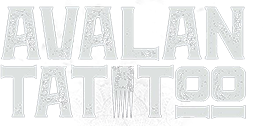 Agnieszka is creating individual designed tattoos for each Customer. She is working in Polynesian, Ornamental ald Dotwork style.
These unique pieces of art on the skin are fitted to personality, character and body shape of wearer.
Polynesian      Ornamental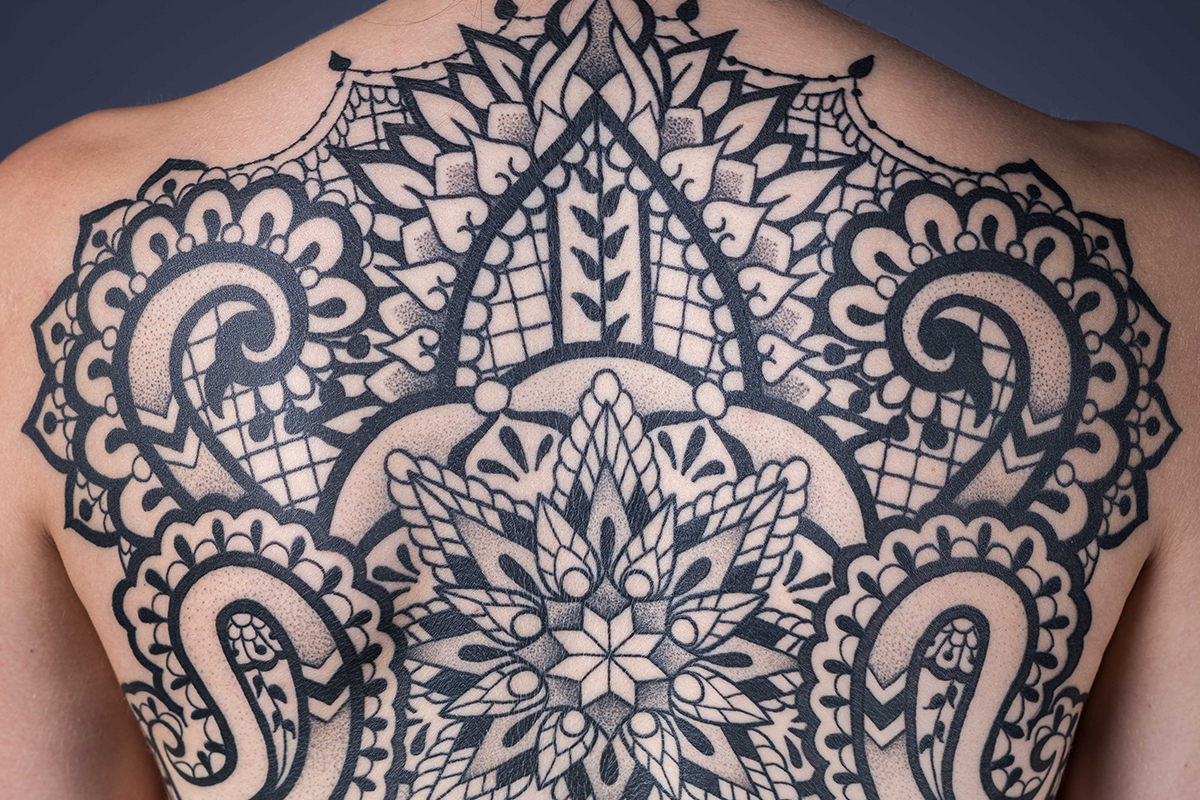 Tattoo & Piercing Show München
---
We are starting with bookings for Tattoo & Piercing Show München.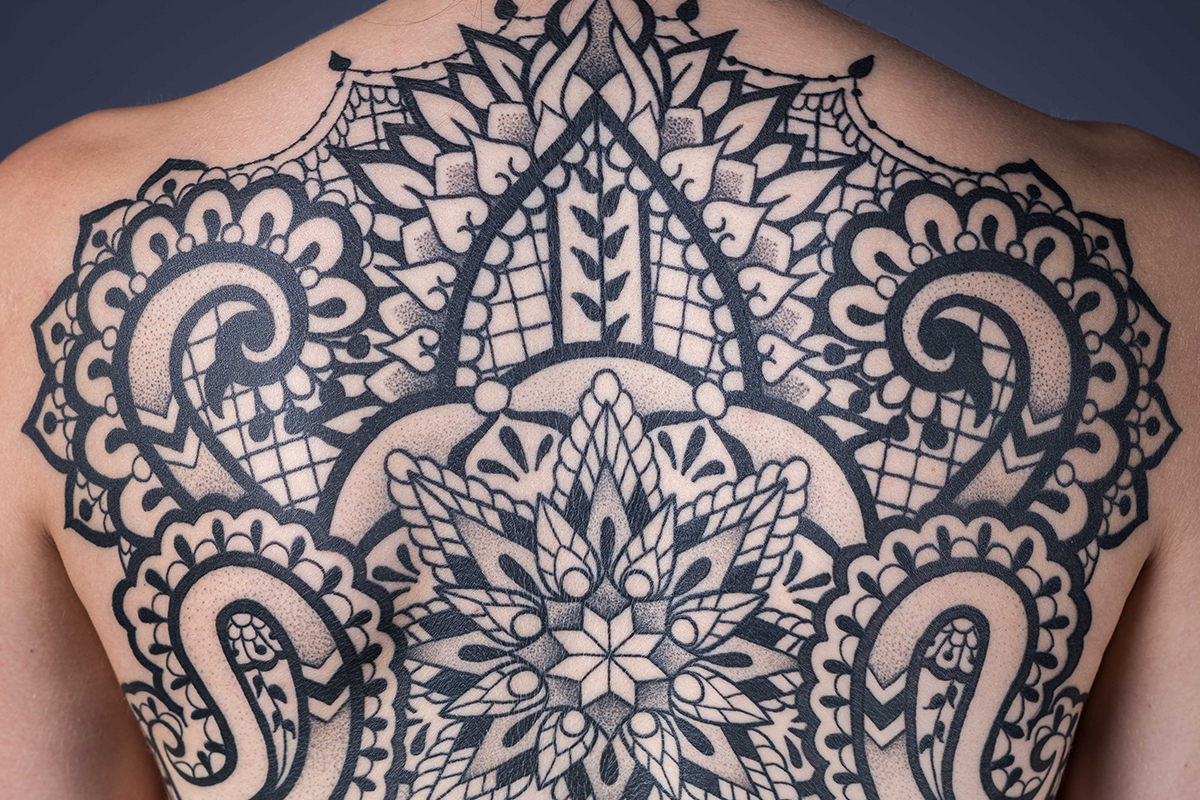 Appointment available
---
Last possibility to get inked in Italy in this Year is first day of Milano Tattoo Convention
Tatau Awards Contest
---
Thanks to Public's Jury Agnieszka has been chosen as "Most popular Artist"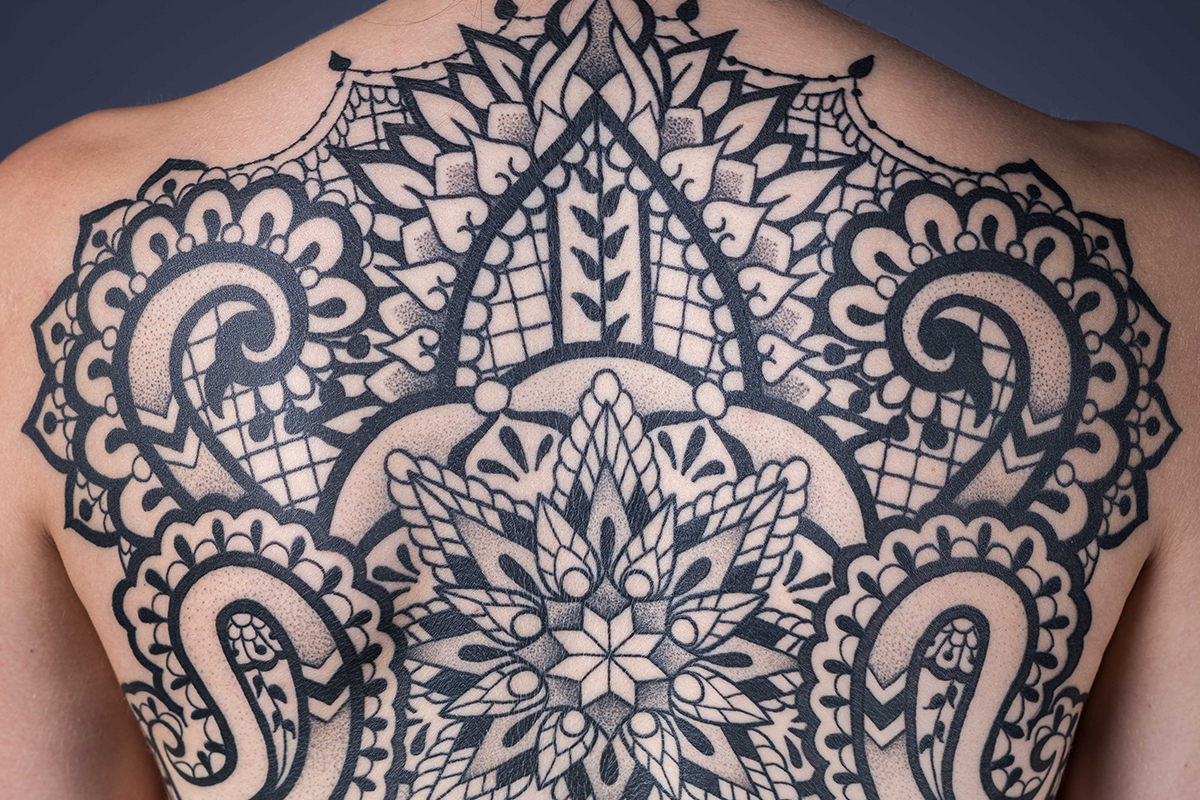 Bardzo fachowe podejście. Duży nacisk na higienę i dokładność, a takze dbałość o klienta na najwyższym poziomie. Pelna wybrawka, dokladna instrukcja i pelen kontakt przez fb sprawia, że na każdym etapie mozna uzyskac eyczerpujące informacje. Efekty mega!!!! rok temu zrobiłem rękawek i klatkę piersiową (pierwszy tatuaż EVER) polinezja, a w ten weekend do końca cały rękaw i wiem, że to nie koniec gorąco polecam bo prace Agnieszki są nie tylko najwyższej jakości, ale także PRZEPIĘKNE! jestem więcej niż mega zachwycony!!! Artystka to za mało powiedziane!

Lublin
Drop us a line
Avalan Tattoo  |  avalan.tattoo@gmail.com
Alfreda Dauna 97 / u5 | PL 30-629 KRAKÓW
TAX ID 6772226150 | REGON 366476006
BDO 000072515